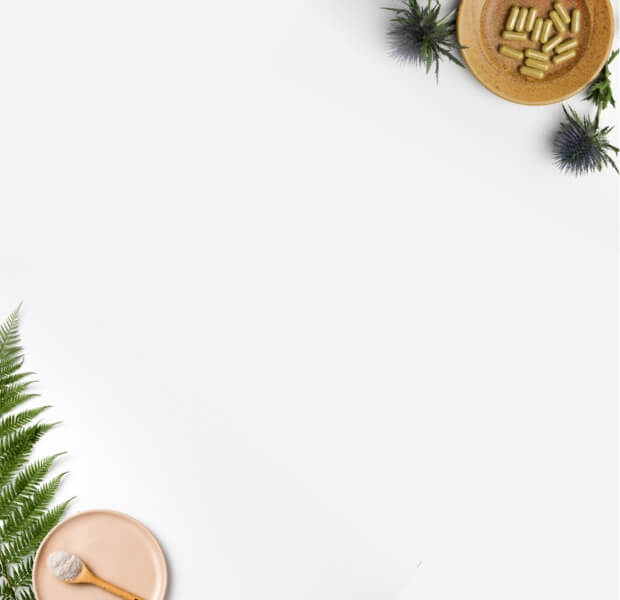 Elevate your health
Food-as-medicine in a potent dose. Food-as-medicine in a potent dose. Get started by taking our quiz to determine the right protocol for you.
Get Started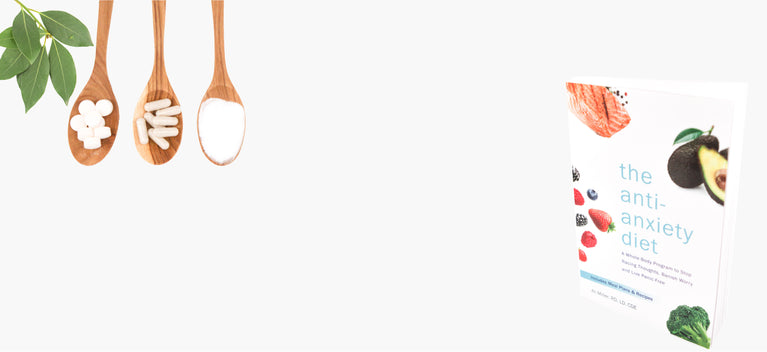 Explore Supplements
in the Anti Anxiety Diet
Discover bundles and formulas that best fit your needs
Shop Calm and Mood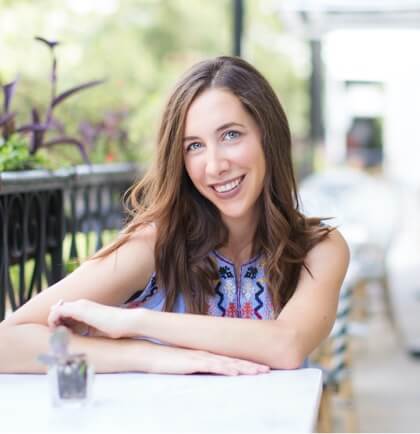 About Ali Miller RD
Integrative dietitian, host of the Naturally Nourished Podcast, author of the Anti-Anxiety Diet
Learn More

Why Naturally Nourished
supplements are developed from the highest quality products available to support your wellness goals with formulas that are safe, proven, and effective!
Learn More
What People are Saying
"Our first order of Calm and Clear is gone!  My wife, daughter, and I have been taking this for a little over a week.  It was their first cycle with ZERO tears!  It's a miracle!  And I felt completely put together.  Normally I take Vyvanse for "Adult ADHD".  I stopped that prescription and feel a lot less jittery and all my thoughts are in a straight line!  We've started a monthly subscription!  Thank you for all you do!"
"I would like to let you know that the supplement protocol you recommended to me at the end of last year is working miracles. My smile, focus and energy are coming back. I see a huge difference and I am being myself again in a very long time. I am extremely grateful, thank you from the heart."
"I am on my sixth week of the Beat the Bloat Cleanse and it has been a game changer. Before the cleanse, I had made huge progress with acne, blood sugar control, mood stability, and improving the nutrient density of my diet but there was always something wrong with my bowel movements and I always felt bloated. This cleanse was the missing key! Maybe this is TMI, but I went from having loose stools and missing at least 2 bowel movements per week to daily well formed bowel movements! I have never had this bowel consistency in my ENTIRE life!"
More Testimonials
More from Ali Miller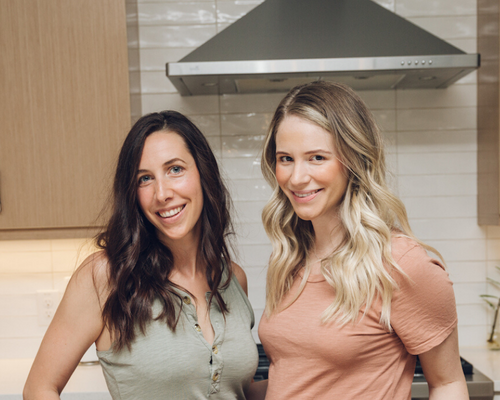 Naturally Nourished Podcast
Your source for cutting edge food-as-medicine solutions.
Listen to the Podcast