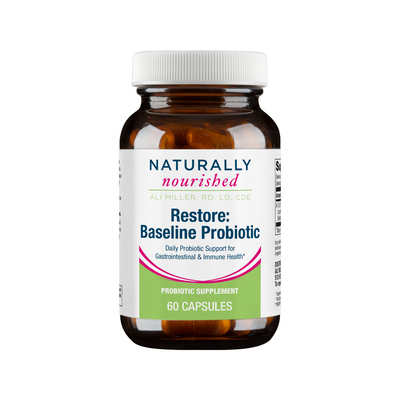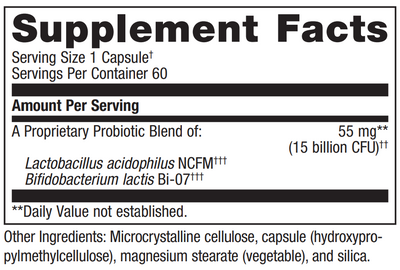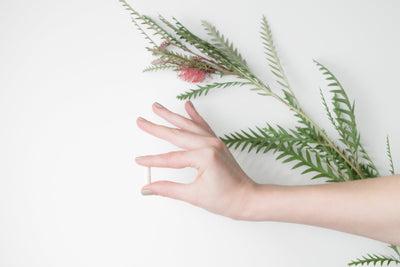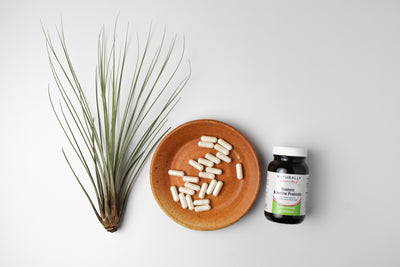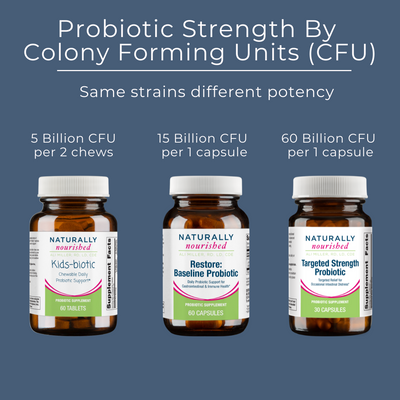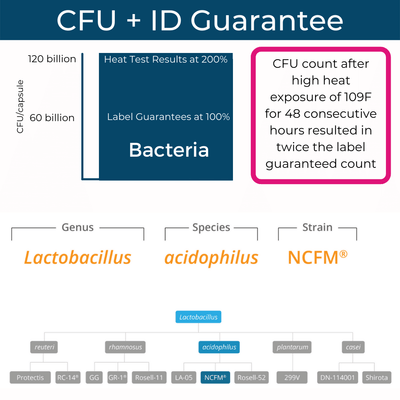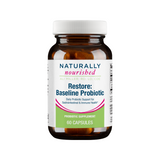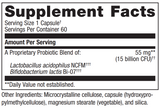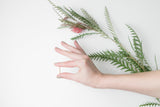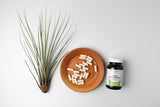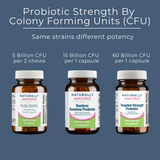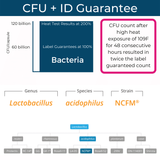 Restore Baseline Probiotic
60 capsules
The most well researched strains of probiotics to reign in belly bloating while supporting digestion, mood and immune health.

This dairy-free blend provides highly viable research verified strains of Lactobacillus and Bifidobacterium the two most researched strains used in the Naturally Nourished clinic to aid as a foundational daily formula for wellness. Learn more
FREE shipping on orders over $150
Benefits of Restore Baseline Probiotic:
Regular healthy bowel movements
Reduces bloating and gas
Supports immune system
Enhances brain and mood health
Promotes metabolism and weight loss
Guaranteed 15 billion live colony forming units (CFU) and strain ID
How to Take
Take one capsule at bed, or as directed by a health care practitioner.
If dealing with digestive distress or curious about the right probiotic formula learn more
Safety
Safe with breastfeeding

Safe during pregnancy

Safe for Kids
Learn more
This product also supports
Calm and Mood Digestion and Gut Health Immune and Wellness
What Makes Restore Baseline
Probiotic Superior?
We ensure all our products have the most bioavailable form of ingredients and combine different compounds to get the most powerful effects.
Restore Baseline Probiotic
60 capsules