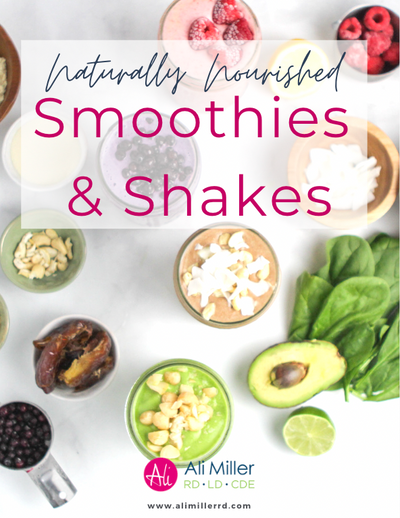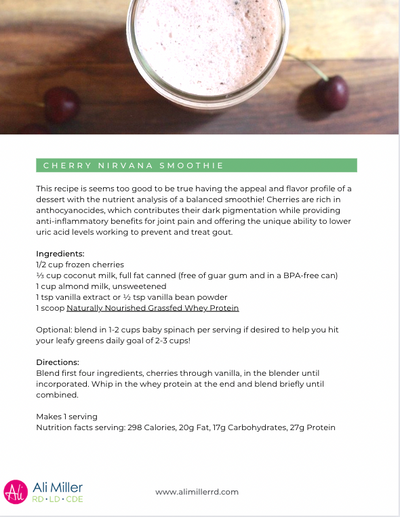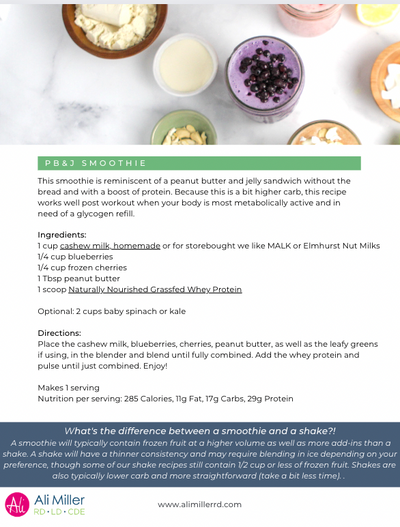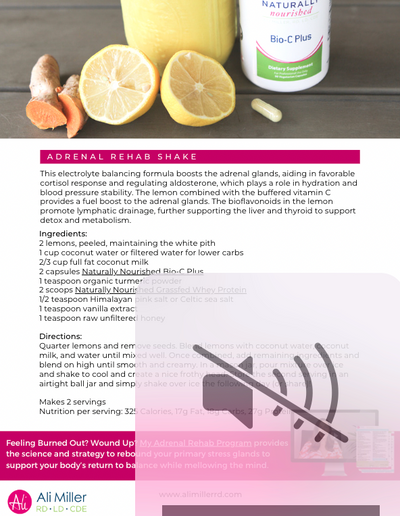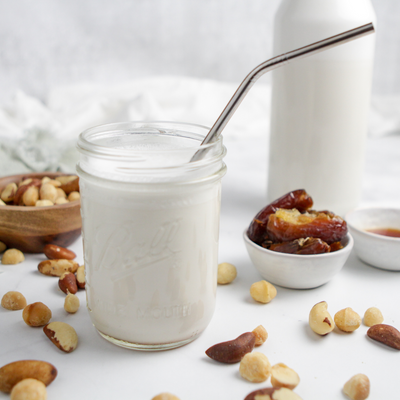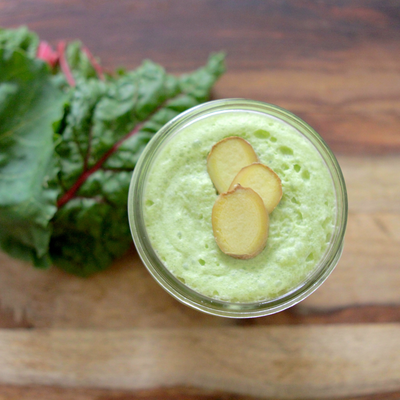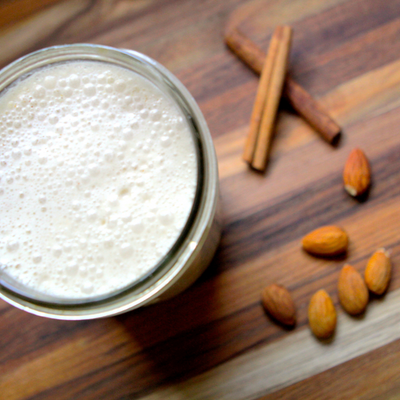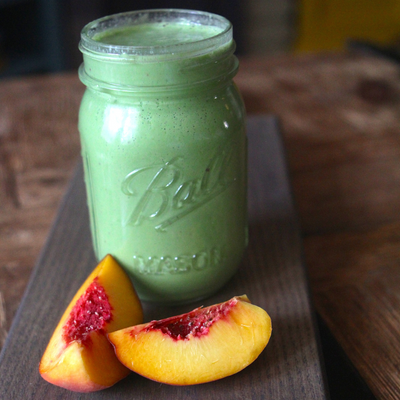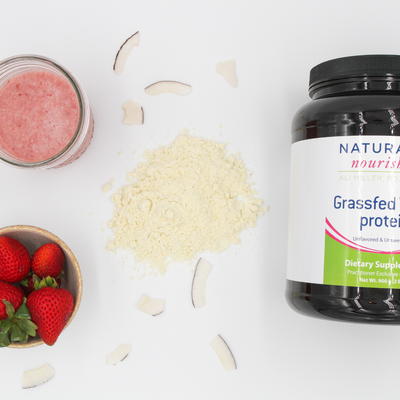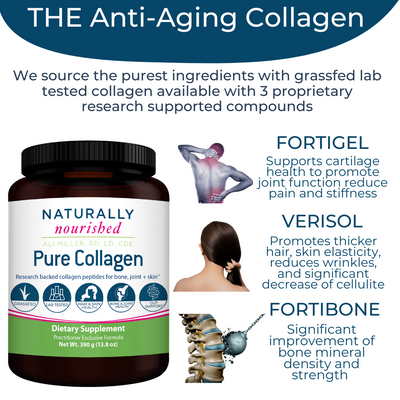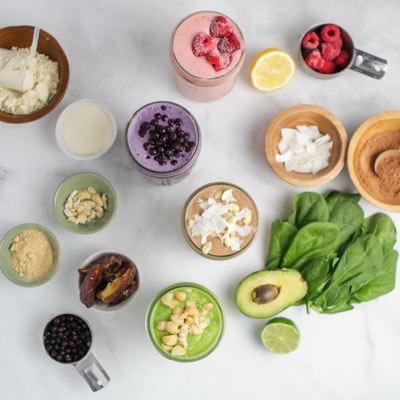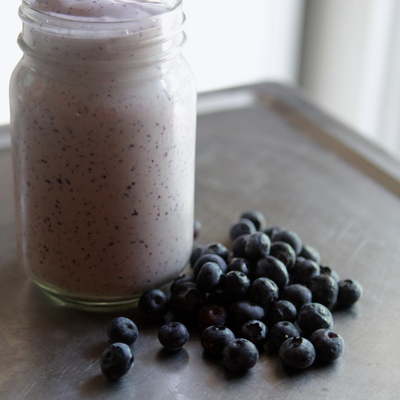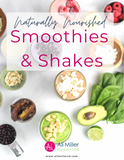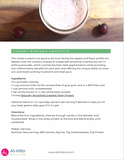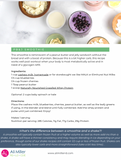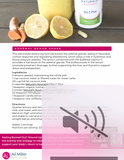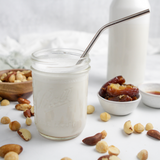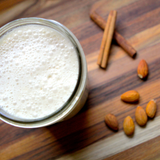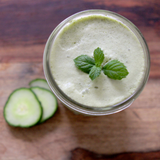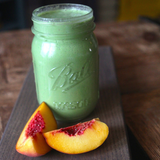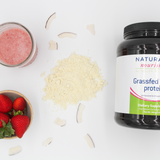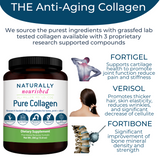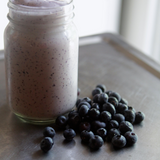 Smoothies and Shakes Ebook
Ebook
20+ Smoothie and Shake Recipes
FREE shipping on orders over $175
Your Ebook Includes:
How to Build a Balanced Beverage
Benefits of Grassfed Whey
The Difference Between Shakes and Smoothies
20+ Smoothie and Shake Recipes
Keto and Low Carb Options
Check out our newest offering, Naturally Nourished Smoothies and Shakes, an ebook that includes 20+ recipes that incorporate Naturally Nourished Grassfed Whey for just $1.99.
Description
Need some shake and smoothie inspiration? Look no further than Naturally Nourished: Smoothies and Shakes! This ebook walks you through the basics of how to build a balanced beverage, the difference between smoothies and shakes, and why we love Grassfed Whey as a protein powder option, and more. Includes 20+ smoothie and shake recipes to please any palate, from simple and chocolatey, to berry-forward, to bright and tropical and beyond! 
Recipes Include: 
Cherry Nirvana Smoothie

Mango Green Smoothie

Rehydrating Beet Smoothie

PB&J Smoothie

Chocolate Boost Smoothie

Razzle Green Avocado Smoothie

Peachy Green Smoothie

Blueberry Cheesecake Smoothie

Matcha Peach & Lime

Pumpkin Spice Latte Smoothie

Berry Rooibos Smoothie Bowl

Minty Cool Shake 

Cinnamon Almond Shake 

Strawberry Cream Shake

Boosted coffee with Cream Shake

AB+C Shake

Orange Dreamsicle Shake

Lean Mean Green Shake

Adrenal Rehab Shake

Cacao Coconut Cashew Shake

Brazil Nut Vanilla Shake
Course Access
This is a digital product. You will receive the PDF ebook upon purchase.
Please note: No refunds, no exceptions on digital products.
Smoothies and Shakes Ebook
Ebook