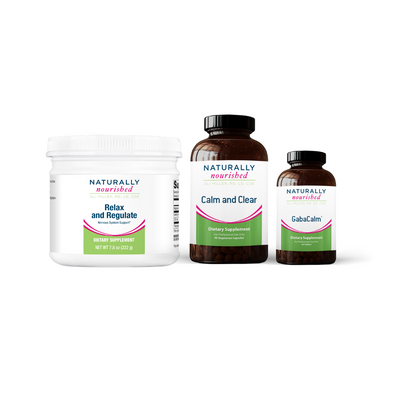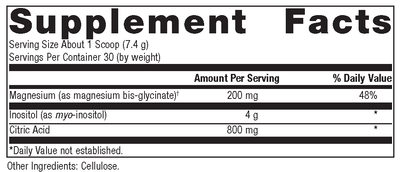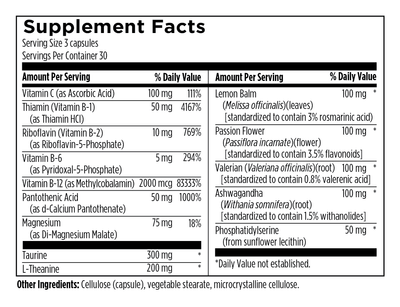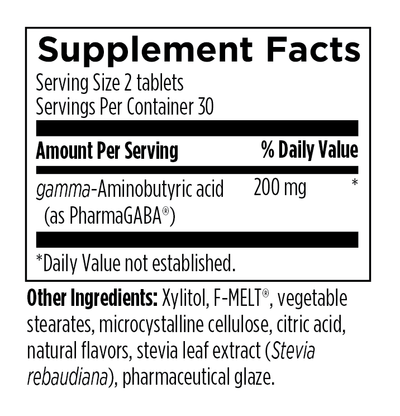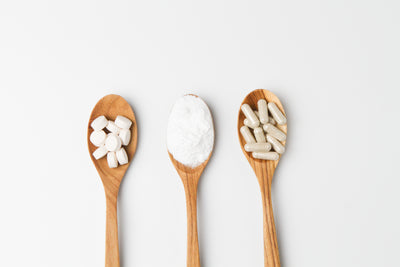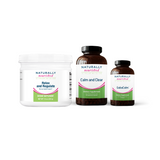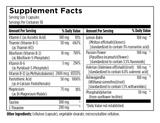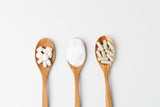 Anti-Anxiety Jumpstart Bundle
Calm and Clear 90 capsules
Relax and Regulate 30 scoops
GabaCalm 60 chews
Regular price
$148.45
$130.64
A bundle to help you harness your mellow and chill out under daily stress demands
FREE shipping on orders over $150
The Anti-Anxiety Jumpstart Bundle Supports
Reduction of anxiety
Stress management
Neuromuscular relaxation
Hormone balance
Restful sleep
Healthy cortisol rhythm
Impulse control
Concentration and focus
How to Take
Relax and Regulate 1-2 scoops at bed
GabaCalm 1-2 as needed per stress demand
Calm and Clear 1-2 three times daily
Subscription & Use Tip
Lasts 1 month with typical use
Please note: bundles are discounted at 12% to provide you an affordable access point. Additional subscription discounts will not be provided on bundles.
Safety
Safe with breastfeeding

Not recommended during pregnancy
Safe for Kids
Learn more
This product also supports
Calm and Mood Hormones and Fertility
Description
These three formulas are the initial trifecta used in clinic when working with clients suffering from anxiety. This bundle provides a comprehensive approach to stress management and anxiety with neuromuscular support for relaxation. The inositol in Relax and Regulate aids both in reducing anxiety and in regulating hormones while the magnesium bis-glycinate aids in restful sleep and bowel regularity. GABACalm is meant to pulse in at a time of need to support irritability, impulse control and anxiety or physical stress response such as shakiness, sweaty palms or shallow breath. Calm and clear is a tonifying formula providing vitamins, minerals, and amino acids to reduce symptoms of anxiety, provide concentration and focus and support optimal cortisol rhythm.
Relax and Regulate supports healthy overall nervous system function by featuring inositol, an important naturally occurring component of cell membranes. Inositol plays a major role in cell signaling by functioning as a precursor of an intracellular second messenger system. This system is responsible for regulating a large number of key cellular processes in the body, especially in the brain. Relax and Regulate also supplies magnesium in the form of a fully reacted amino acid chelate called magnesium glycinate for nervous system support, depth of sleep and improved bowel movements. These two complementary ingredients are supplied in powder form for ease of delivery and enhanced dosing flexibility.
GabaCalm is naturally-sourced, bioidentical GABA (gamma-ami­nobutyric acid) an amino acid in the brain as a major inhibitory neurotransmitter in the central nervous system (CNS). GABA serves as a critical calming agent for the body, helping to combat stress and anxiety. It has an acute response to stress and is best used when needed per stress induced demand such as public speaking, performance review, social engagements and flying. This product is made via a process where the amino acid glutamic acid (glutamate) is fermented using Lactobacillus hilgardii, the beneficial bacteria also used to ferment many foods including vegetables. Its chewable tablet delivery allows for rapid and efficient absorption and assimilation. As a result, benefits are felt very quickly.
Calm and Clear is designed to support healthy catecholamine (excitatory neurotransmitter) levels with adaptogenic herbs and nutrients that may help mood and promote calmness and relaxation. This unique formulation addresses adrenal gland health, which may help people handle stress more effectively while reducing excess cortisol output to reduce undesired blood sugar spikes and body fat storage. Also contains a potent dose of the amino acid l-theanine which may be supportive of creative thought process, concentration and focus and healthy stress response.
* These statements have not been evaluated by the Food and Drug Administration. This product is not intended to diagnose, treat, cure or prevent any disease.
Why Naturally Nourished
Potency

Clinical Results

Synergistic Formulas

Third Party Tested

Purity
How to Use
Relax and Regulate: 1-2 scoops at bed
GabaCalm: take as needed per stress demand, try to limit 2/day and use occasionally
Calm and Clear take 1-2 three times daily at breakfast, lunch, and bed
Anti-Anxiety Jumpstart Bundle
Calm and Clear 90 capsules
Relax and Regulate 30 scoops
GabaCalm 60 chews