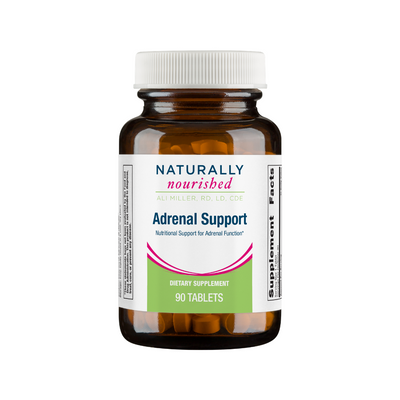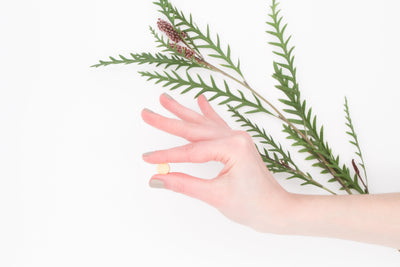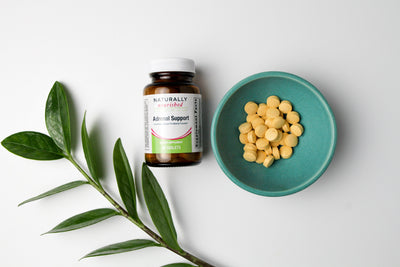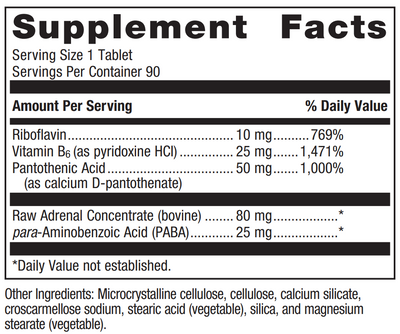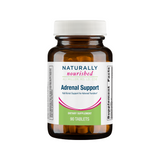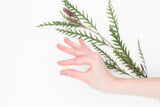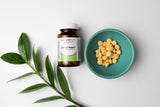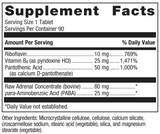 Adrenal Support
90 tablets
Provides a glandular compound to support your fatigued adrenal glands to rebound with output of cortisol, DHEA, and stress responding neurotransmitters.
Learn more
FREE shipping on orders over $175
Benefits of Adrenal Support
Improved energy
Stress tolerance
Reduced allergy and histamine response
Rebounded cortisol and DHEA levels
How to Take
Take 1-2 tablets up to twice daily pending level of fatigue
Subscription & Use Tip
Contains 90 tablets which lasts 1-2 months with typical use.

Purchase a bundle and SAVE 12%! This product is also featured in Adrenal Rebound Bundle
Safety
Safe with breastfeeding

Safe during pregnancy

Safe for Kids
Learn more
This product also supports
Energy and Performance Inflammation & Brain Thyroid and Adrenals
Description
Adrenal Support is designed to provide nutritional support for healthy adrenal function by combining high quality raw adrenal concentrate with select B vitamins involved in stress hormone production.
Providing glandular compound the adrenal support allows your fatigued glands to rebound with use supporting balanced output of cortisol, DHEA, epinephrine, norepinephrine, and dopamine. Optimized cortisol is essential for management of inflammation, circadian rhythm, sleep and energy cycles, seasonal allergies, and autoimmune disease.
* These statements have not been evaluated by the Food and Drug Administration. This product is not intended to diagnose, treat, cure or prevent any disease.

Why Naturally Nourished
Potency

Clinical Results

Synergistic Formulas

Third Party Tested

Purity
Adrenal Support
90 tablets