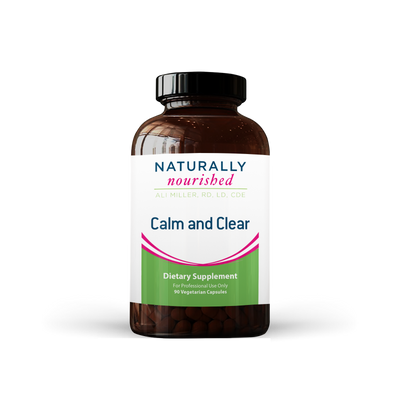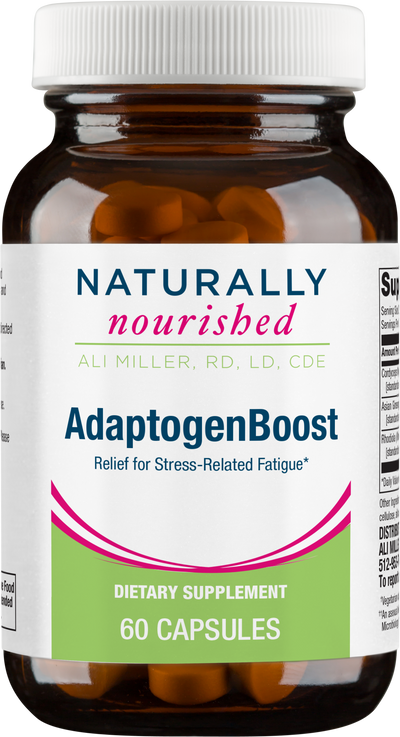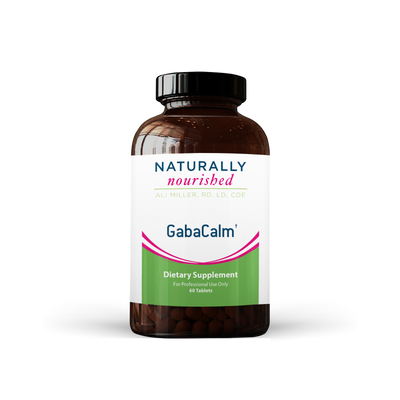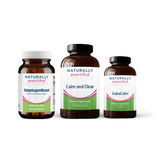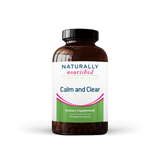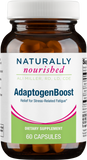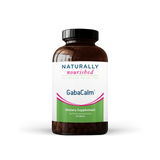 Stress Manager Bundle
AdaptogenBoost 60 capsules
Calm and Clear 90 capsules
GabaCalm 60 chews
Regular price
$142.30
$125.22
A bundle specifically designed for those who are stressed and wired and are experiencing anxiety, panic or heightened stress response to help take the edge off and support mellow mood, concentration and focus.
FREE shipping on orders over $150
Stress Manager Bundle Supports:
Balanced mood and sense of calm
Reduced anxiety and nervousness
Healthy cortisol and neurotransmitter levels
Stress resilience and prevention of burnout
How to Take
AdaptogenBoost 1-2 at rise, 1-2 mid-day
Calm and Clear 1-3 capsules three times daily
GabaCalm 1-2 chews as needed for acute stress or anxiety
Subscription & Use Tip
Lasts 1 month with typical use
Please note: bundles are discounted at 12% to provide you an affordable access point. Additional subscription discounts will not be provided on bundles.
Safety
Safe with breastfeeding

Not recommended during pregnancy
Safe for Kids
Learn more
This product also supports
Calm and Mood Energy and Performance Hormones and Fertility Inflammation & Brain Thyroid and Adrenals
Description
This bundle was designed for the "stressed and wired" individual who is wearing too many hats and is experiencing anxiety, feeling on-edge or having difficulty winding down from stress or sleeping. This bundle contains Adaptogen Boost to aid in stress resilience and prevent burnout, Calm and Clear to support healthy cortisol and excitatory neurotransmitter levels and GabaCalm to be used in times of acute stress demand!
AdaptogenBoost is an herbal formula for stress-induced fatigue. It is comprised of adaptogenic herbs designed to build resilience and enhance stamina in individuals who are feeling weak and fatigued due to stress. This formula aids in reducing the impact of stress to the adrenal glands by helping the body respond more directly and providing support for energy. May also support the reduction of stress to the thyroid gland by reducing Reverse T3 as well as belly fat burn and cognitive function.
Calm and Clear is designed to support healthy catecholamine (excitatory neurotransmitter) levels with adaptogenic herbs and nutrients that may help mood and promote calmness and relaxation. This unique formulation addresses adrenal gland health, which may help people handle stress more effectively while reducing excess cortisol output to reduce undesired blood sugar spikes and body fat storage. Also contains a potent dose of the amino acid l-theanine which may be supportive of creative thought process, concentration and focus and healthy stress response.
GabaCalm: is naturally-sourced, bioidentical GABA (gamma-ami­nobutyric acid) an amino acid in the brain as a major inhibitory neurotransmitter in the central nervous system (CNS). GABA serves as a critical calming agent for the body, helping to combat stress and anxiety. It has an acute response to stress and is best used when needed per stress induced demand such as public speaking, performance review, social engagements and flying. This product is made via a process where the amino acid glutamic acid (glutamate) is fermented using Lactobacillus hilgardii, the beneficial bacteria also used to ferment many foods including vegetables. Its chewable tablet delivery allows for rapid and efficient absorption and assimilation. As a result, benefits are felt very quickly.
* These statements have not been evaluated by the Food and Drug Administration. This product is not intended to diagnose, treat, cure or prevent any disease.
Why Naturally Nourished
Potency

Clinical Results

Synergistic Formulas

Third Party Tested

Purity
Stress Manager Bundle
AdaptogenBoost 60 capsules
Calm and Clear 90 capsules
GabaCalm 60 chews