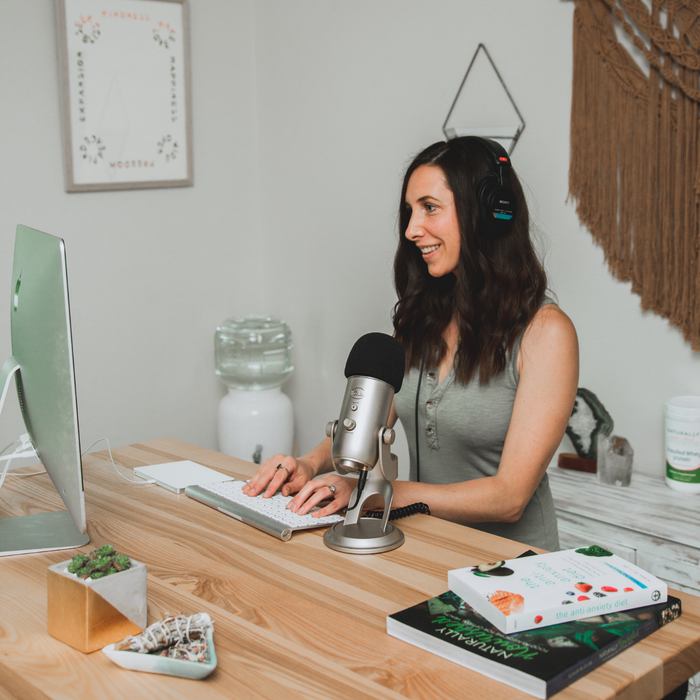 20 Minute Check-in With Ali Miller, RD, LD, CDE
FREE shipping on orders over $175
Description
This service is a perfect quick touch base for clinical updates, supplement changes, symptom shifts, Q&A, and additional lab review.
*Does not include cost of labs or supplements
**This can also be used by non-patients for Q&A on concepts, recommendations, dietary and food questions, but non-patients will not be given medical advice as time does not allow for assessment and health history or risk.
For ease of booking, Check Ali's Schedule HERE and select the next available 20 minute consult!
20 Minute Check-in With Ali Miller, RD, LD, CDE