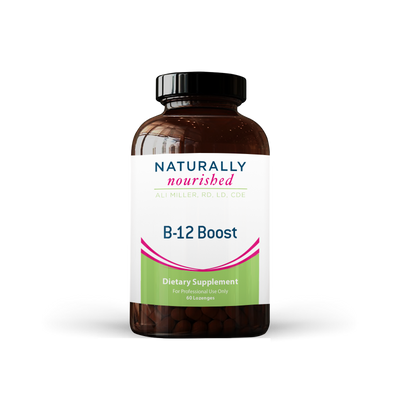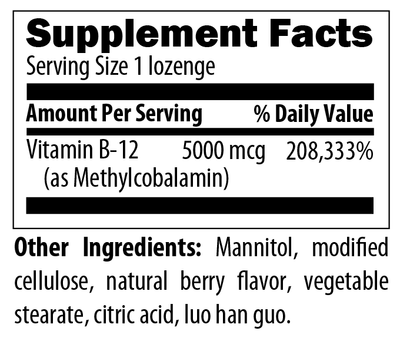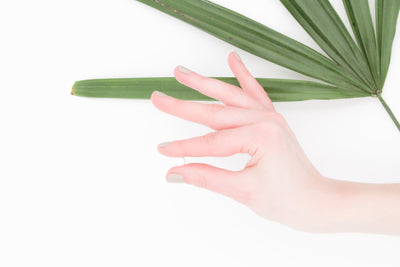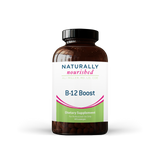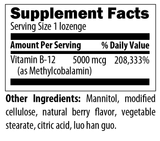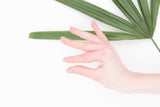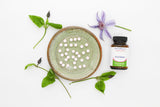 B-12 Boost
60 lozenges
Easily absorbed B12 in a bioactive methylated form to support energy, metabolism, nerve, and mood health Learn more
FREE shipping on orders over $150
Benefits of B-12 Boost
Increased energy
Anxiety and mood stability
Neurological support
Aids with red blood cell health and anemia
Fertility and DNA synthesis
Fat metabolism
Methylation support
How to Take
1 daily at rise or mid day
Subscription & Use Tip
Contains 60 lozenges which lasts 2 months based on typical use
Safety
Safe with breastfeeding

Safe during pregnancy

Safe for Kids
Learn more
This product also supports
Calm and Mood Energy and Performance
Description
Easily absorbed B12 in a bioactive methylated form to support energy, metabolism, nerve, and mood health! B-vitamins are important for metabolism and weight loss, energy, as well as stress management and mood stability with B-12 often as the leader of the pack!
The easy to absorb lozenge is great tasting, high dose vitamin B12 containing 5000 mcg methylcobalamin, a naturally occurring, highly bioavailable form. The berry flavored lozenges are designed to deliver B12 through the mucous membranes in order to bypass the need for intrinsic factor in the stomach (ideal for those with compromised digestion).
Note: It is important to let the lozenge dissolve slowly and not chew it in order to allow the vitamin to be absorbed properly through the mucosal tissue that lines mouth. 
* These statements have not been evaluated by the Food and Drug Administration. This product is not intended to diagnose, treat, cure or prevent any disease.
Why Naturally Nourished
Potency

Clinical Results

Synergistic Formulas

Third Party Tested

Purity