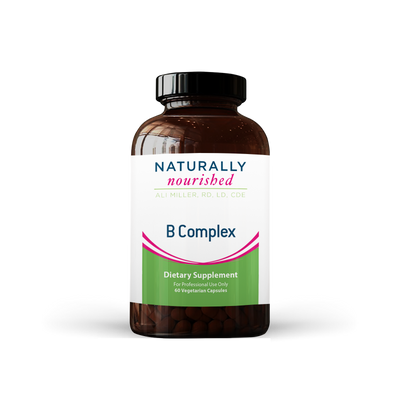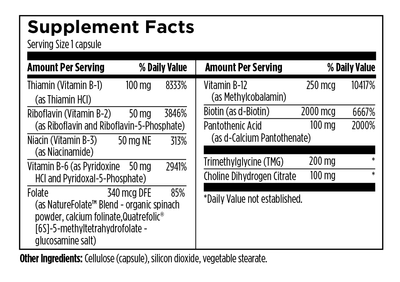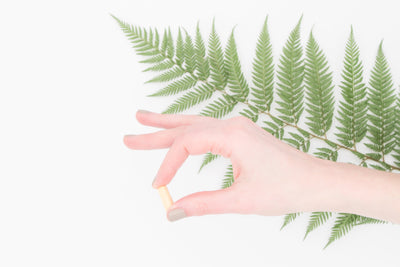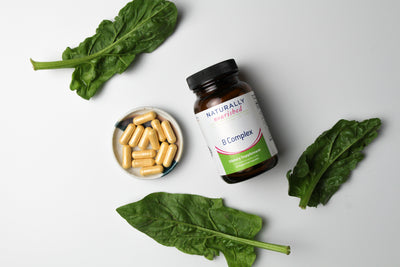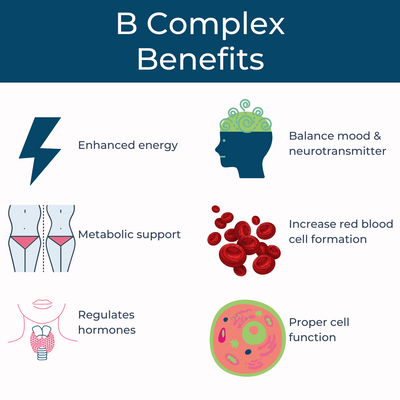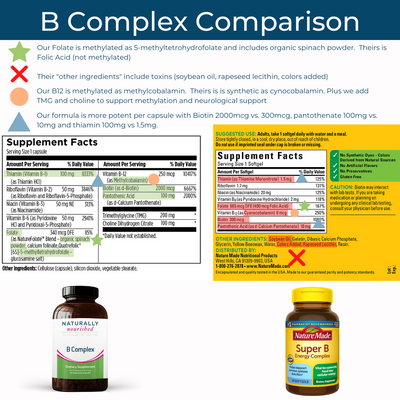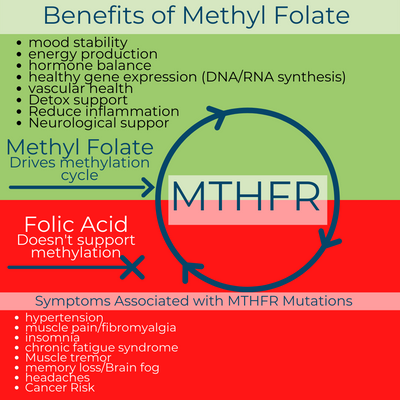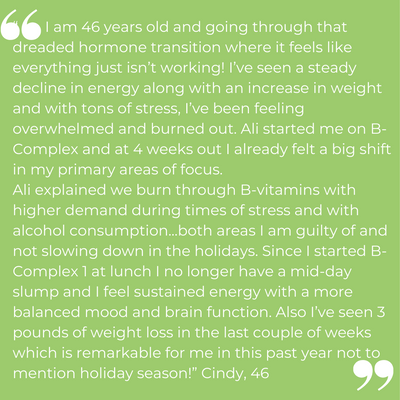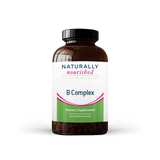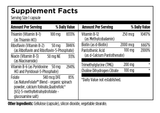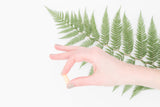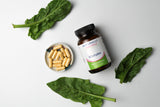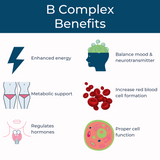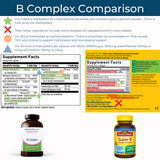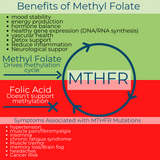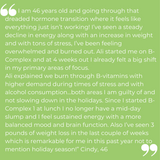 B Complex
60 capsules
Supportive of energy, metabolism, neurotransmitter balance and methylation while regulating hormones and cellular health
Learn more
FREE shipping on orders over $150
Benefits of B-Complex
Enhanced energy
Metabolic support
Hormone regulation
Mood support
Neurotransmitter balance
Red blood cell formation
Proper cellular function
How to Take
1 daily at rise or breakfast
Subscription & Use Tip
Contains 60 capsules which lasts 2 months with typical use.

Purchase a bundle and SAVE 12%! This product is also featured in Women's Hormone Bundle
Safety
Safe with breastfeeding

Safe during pregnancy

Safe for Kids
Learn more
This product also supports
Calm and Mood Detox and Liver Support Energy and Performance Hormones and Fertility Inflammation & Brain Thyroid and Adrenals
Description
This powerful B vitamin combination formula supplies B vitamins in their most bioavailable (coenzymated) forms, so the body does not have to convert (phosphorylate) them in order to be used in biochemical reactions.
B vitamins are supportive of energy, metabolism, neurotransmitter balance and methylation support. This formula includes a proprietary NatureFolate™ blend of active isomer naturally-occurring folates (5-methyltetrahydrofolate 5-MTHF and 5-formyltetrahydrofolate 5-FTHF).
These are safe, natural forms which are quickly and easily utilized by the body. NatureFolate™ provides the proven benefits of optimal folate supplementation without the risks of synthetic folic acid which is not appropriate for individuals with MTHFR genetic mutations. Glycine in the form of TMG and choline are included to support methylation and reduce homocysteine levels.
* These statements have not been evaluated by the Food and Drug Administration. This product is not intended to diagnose, treat, cure or prevent any disease.
Why Naturally Nourished
Potency

Clinical Results

Synergistic Formulas

Third Party Tested

Purity