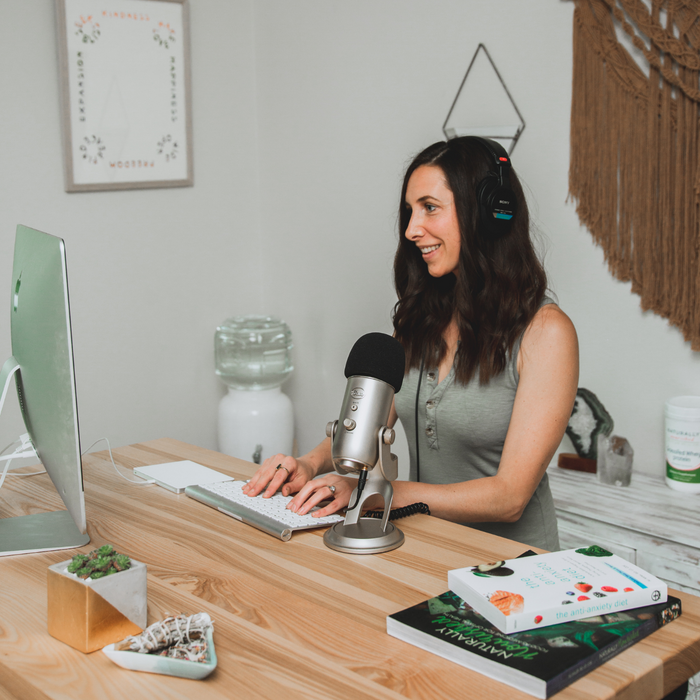 VIP Package With Ali Miller, RD, LD, CDE
Regular price
$2,550.00
$2,000.00
FREE shipping on orders over $175
Description
Naturally Nourished VIP (for established patients) includes:
4 45-min sessions with Ali
6 20-min sessions with Ali
Ongoing supplement adjustments and recommendations
Cost for program: $2000 (Save $550)
This package is for accountability and sustainable results in established clients. The 10 sessions need to be scheduled within 1 year and can extend for that period time or with intensive cases may be used in 6 months.
For ease of booking, Check Ali's Schedule HERE!
Please note: packages must be used within 12 months of purchase. 
VIP Package With Ali Miller, RD, LD, CDE