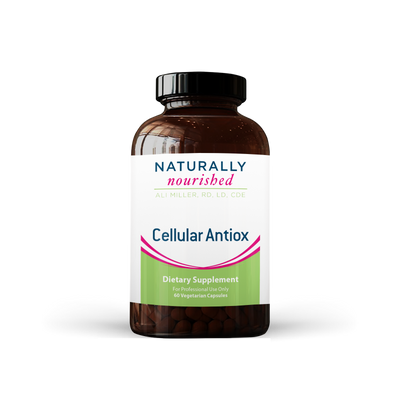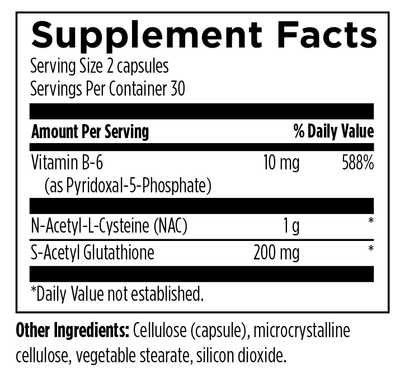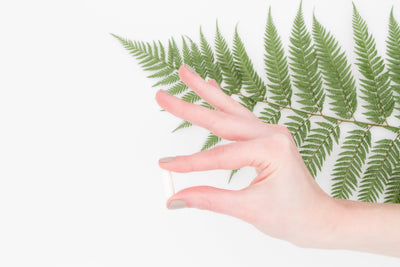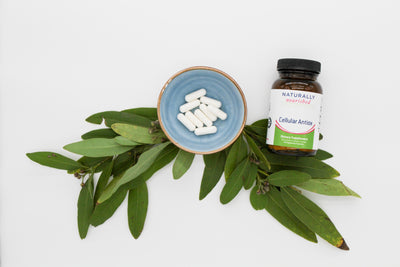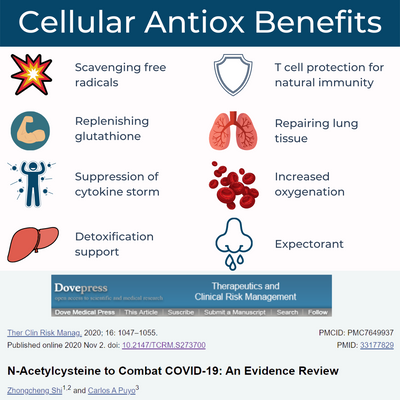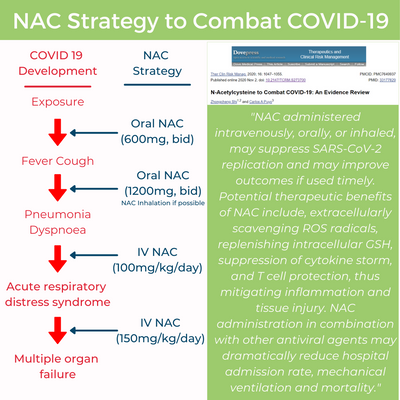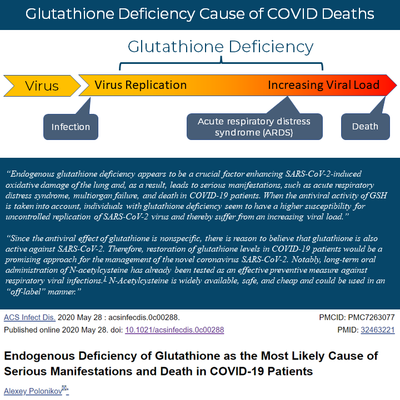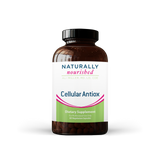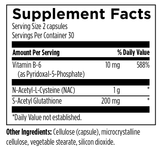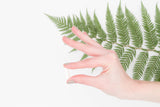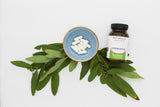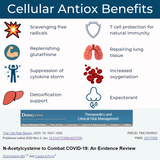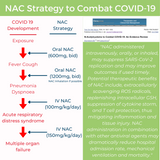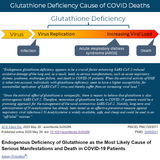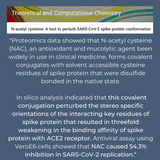 Cellular Antiox
60 capsules
Glutathione, the most potent antioxidant combined with NAC and B6 to enhance absorption to aid in chronic fatigue syndrome, inflammation, detoxification, and cellular defense Learn more
FREE shipping on orders over $150
Benefits of Cellular Antiox
Reduces oxidative stress
Aids in mitochondria function
Anti-viral support
Respiratory support
Reduced joint pain and calcification
Aids in fertility and egg health
How to Take
1 at rise and 1 at mid-day with or without food
Safety
Safe with breastfeeding

Safe during pregnancy

Safe for Kids
Learn more
This product also supports
Detox and Liver Support Energy and Performance Hormones and Fertility Immune and Wellness Inflammation & Brain Thyroid and Adrenals
Description
Glutathione is the most potent antioxidant playing a role in chronic fatigue syndrome, inflammation, detoxification, and cellular defense. The unique delivery of acetylated form of glutathione is paired with NAC and B6 for optimum absorption and bioavailability. S-acetyl-glutathione is well-suited for oral ingestion, because this acetyl group protects glutathione from breaking down in the gastrointestinal tract; once absorbed and inside the cells it is removed, thus leaving the glutathione molecule intact. This product also includes N-acetyl-cysteine (NAC) and vitamin B6, both of which are important for the production of glutathione. This formula is used in the Naturally Nourished Clinic to reduce inflammation, toxicity, arthritic pain and chronic fatigue.
* These statements have not been evaluated by the Food and Drug Administration. This product is not intended to diagnose, treat, cure or prevent any disease.
Why Naturally Nourished
Potency

Clinical Results

Synergistic Formulas

Third Party Tested

Purity
Research
There are so many compelling studies on the impact of these 2 powerful antioxidants, N-Acetylcysteine and Gluathione. Below is an overview of function study along with some highlights that are timely focusing on pandemic strategy and the ability of these two nutrients to reduce viral load, severity of infection, oxidative stress, and inflammatory progression. A very compelling study below demonstrates deficiency of glutathione impacting mortality or death from viral infection.
A Review on Various Uses of N-Acetyl Cysteine
This study highlights medical and functional use of NAC and Glutathione in fertility, PCOS, healthy full-term pregnancy, as a detox tool with toxin exposure, to reduce injury with ulcerative colitis, as a treatment tool for bronchitis and asthma, and in neurodegenerative diseases.
Cellular Antiox can play a role in wellness and optimal health as well as an essential tool in cold, flu, virus season.
N-Acetylcysteine to Combat COVID-19: An Evidence Review
"NAC administered intravenously, orally, or inhaled, may suppress SARS-CoV-2 replication and may improve outcomes if used timely. Potential therapeutic benefits of NAC include, extracellularly scavenging ROS radicals, replenishing intracellular GSH, suppression of cytokine storm, and T cell protection, thus mitigating inflammation and tissue injury. NAC administration in combination with other antiviral agents may dramatically reduce hospital admission rate, mechanical ventilation and mortality."
Endogenous Deficiency of Glutathione as the Most Likely Cause of Serious Manifestations and Death in COVID-19 Patients
Cellular Antiox
60 capsules